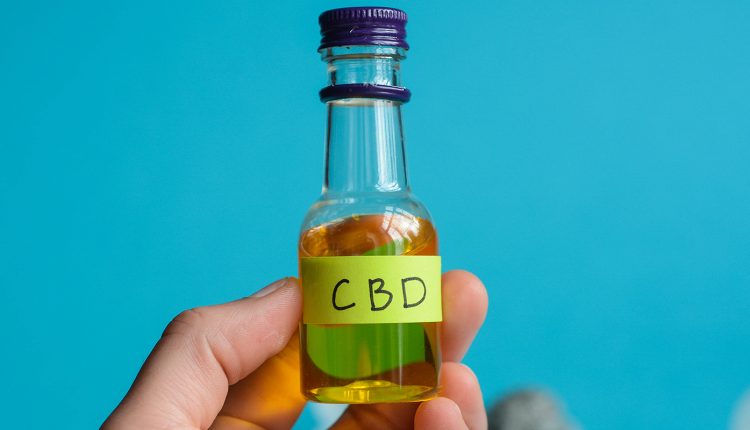 What's Behind CBD Beverages
Drinkable CBD products have become one of the fastest-growing categories in the CBD niche. They can be a great way to consume CBD, as they do not have a psychoactive effect and are also a great way to stay hydrated. However, there are a few concerns associated with this product category.
Drinkable CBD products are the fastest-growing product type in the CBD niche
Drinkable CBD products have been among the fastest-growing product categories within the CBD niche. According to a recent Brightfield research study, the U.S. CBD market generated $4.7 billion in retail sales in 2018. Drinkable CBD products accounted for $245 million of that total, making them the fastest-growing product category.
Consumers are attracted to CBD drinks' promise of relaxation and anti-anxiety effects. Brightfield's data shows consumers who purchase CBD drinks report a reduction in joint pain, depression, and anxiety symptoms. While predominantly online, CBD beverage brands are also growing in traditional retail channels. However, competition from functional drinks has resulted in a margin squeeze, and promotions have led brands to lower their prices.
CBD businesses need to differentiate themselves from the competition. Most CBD brands target the health and wellness market, pitching their products as lifestyle enhancers or natural pharmaceutical alternatives.
They are non-psychoactive
CBD-infused drinks have many benefits, and you can use them to help with sleep, chronic pain, anxiety, and more. These beverages are non-psychoactive, but the strength of the effects will depend on how quickly the body processes the cannabinoids. For example, food-based CBD drinks typically take an hour or longer to take effect, while non-food CBD drinks have an onset time of eight to fifteen minutes.
CBD drinks are growing in popularity, especially in the U.S., where they're becoming increasingly available in grocery and beverage stores. They contain CBD, which is a non-psychoactive component found in marijuana. It is said to reduce inflammation and promote relaxation. It is now showing up in carbonated drinks, non-alcoholic wine, lattes, and other non-alcoholic beverages.
One drink that's getting a lot of attention is CBD-infused sparkling water. These drinks are low in sugar and have a cocktail-like feel. In addition to CBD, these drinks contain L-theanine, ginseng, and Schisandra.
They provide hydration
CBD beverages are a refreshing alternative to coffee. These products are infused with adaptogens like L-theanine and American ginseng and have a sippable hemp taste. They also contain between five and 10 mg of CBD per serving. If you're interested in trying one, several brands are available on the market.
CBD beverages have no psychoactive effects, and a small dose may make you feel relaxed. Drinks containing 25 milligrams of CBD aren't intended to provide a high. However, they can help relieve stress. For this reason, it's essential to make sure you choose a reputable brand.
CBD-infused beverages are a new entry into the beverage market. They are also becoming increasingly popular among consumers who want to reap the benefits of cannabis without feeling high or stoned. Cannabis-infused products are becoming legal in more countries, which has helped CBD gain popularity. In addition to being an excellent substitute for alcohol, CBD-infused drinks also have various health benefits.
They may contain a smaller or less bioavailable dose of CBD
When it comes to the consumption of cannabis products, consumers have a variety of options. Depending on the state, they can choose from various drinks containing CBD. These beverages may include flavored seltzers, juice-based beverages, kombuchas, and sparkling waters. While they may have a smaller or less bioavailable dosage of CBD, these drinks can still provide health benefits.
Consumers should read the labels carefully when purchasing CBD products to determine whether they contain an appropriate amount of CBD. These products should be made with good manufacturing practices and organically grown. Additionally, they should be purchased from a company that offers a certificate of analysis. Consumers should also monitor clinical parameters and look for drug interactions.
A critical difference between CBD products in beverages and edibles is their formulation. While vaping and oils are instantly absorbed, CBD products ingested undergo a long journey through the digestive system. They can take anywhere from 30 to 90 minutes to affect their target organs fully. Because they are more slowly absorbed through the digestive tract, CBD products in beverages may contain a smaller or less bioavailable dose of CBD.