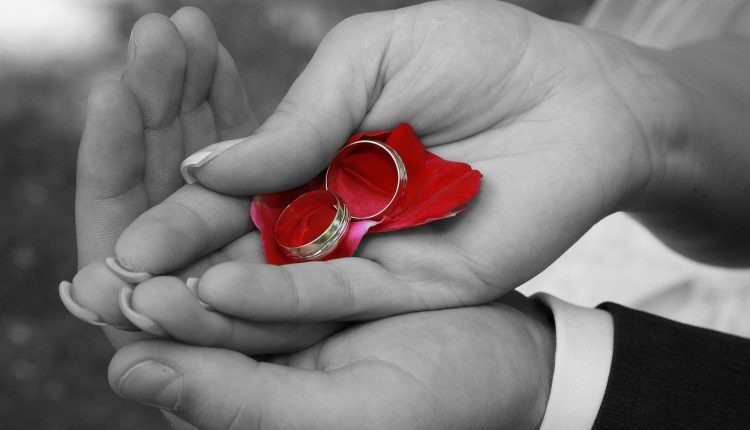 Top 5 Tips for Customizing Your Engagement Announcement
There certainly is nothing more exciting than sharing your engagement announcements with your friends and family. Despite your urge to quickly post it on all your social media platforms or shout this big news from the rooftops, you need to think about how you will announce this exciting news. For example, you can simply opt to design and print a customized announcement and mail copies out to your loved ones. If you choose to do this, here are some tips you might find helpful.
1.
Consider the Recipients
When selecting a style for sharing your exciting news as a couple, you and your soon-to-be spouse should give some thought to who will receive the engagement announcement. For example, your grandmother might not appreciate a cartoon-themed card as much as your brother. They will likely prefer a more formal announcement. Try to accommodate all your recipients so no one feels left out of your special news.
2.
Use Quality Paper
If you plan to print out your announcement cards, choosing high-quality paper can make a significant difference in the feel of the card. Skimping on the quality could leave you with low-grade announcements that tear at the slightest pressure or smudge when your hands are sweaty. You can be sure that all your recipients will discard such cards as soon as etiquette allows.
3.
Personalize Your Design
As a couple, it is vital to agree on a common design and theme when customizing your engagement announcement cards. For example, you could both agree to include an engagement photo in the announcement or a poem that expresses your love for each other. You should also be on the same page regarding the color and font – find something you both like.
4.
Simplicity Is Key
One of the key features of a perfect engagement announcement is simplicity. You can easily accomplish this by cutting the information on your cards down to the bare minimum. Remember, you want to tell people that you are engaged and maybe invite them to the engagement party. You are not planning the wedding, so there is no need to list venues, dates, or dress codes at this time.
5.
Stick to Your Budget
You do not need to spend a fortune on expensive cards and custom printing to announce your engagement. Mixbook offers high-quality, customizable, and classic design engagement announcement templates that can relay your message wonderfully without breaking the bank.
Engagement Announcement Vs. Engagement Invitation
The main difference between an engagement announcement and an engagement invitation is that the former can be sent to hundreds of people. In contrast, the latter is sent only to a small portion of your family and friends. Furthermore, the wording in an engagement invitation is different from that of an engagement announcement in that it is more detailed. It includes details about the engagement ceremony, including the date, location, and time of the event. 
Conclusion
You can make your engagement announcements much more memorable both to you and your betrothed by using custom engagement announcements from Mixbook. We offer customizable templates printed on fine quality paper and with stunning designs that will capture the hearts of your recipients. To get started on your announcements, log onto our website today.