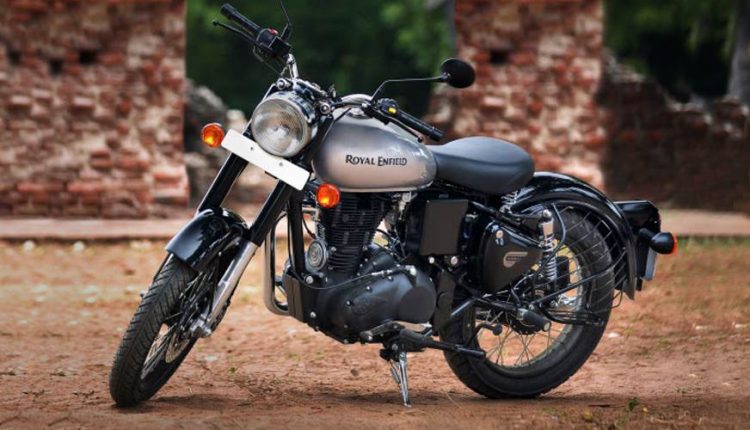 Important Considerations When Buying a Royal Enfield Classic
For those of you who are considering purchasing a Royal Enfield motorbike, you will be happy to learn that this company has made quite a name for itself in the industry. If you do any kind of research on these motorbikes, you will notice forums dedicated to the brand. If you want to purchase one of these popular motorbikes, it's important to keep a few factors in mind.
Not Lightweight Motorbikes
None of the Royal Enfield motorbikes are considered lightweight. The lightest one currently comes in at 186 kgs. For more experienced riders, this light of a bike might be easy to handle, but for new riders, it is still considered on the heavy side.
The 500 cc motorbikes from Royal Enfield weigh no less than 200 kgs. As a rider, it's crucial that you know how to pick up these heavier bikes before riding them to prevent unwanted back injuries.
Maintain Resale Value
When purchasing a motorbike, it's always necessary to consider its resale value. One of the great things about the Royal Enfield Classic 500 and all other Royal Enfield motorbikes is how well they hold their resale value. They hold their value so well because of how long the waiting period is to purchase a new one because they are in such high demand.
Interestingly, the wait time to purchase a newer bike in some areas is up to two months. Older bikes have an even better ability to retain their resale value because they aren't made the same way any more. In some cases, by selling a used Royal Enfield bike, a person can make a profit on it as the bikes increase in value as time goes by.
Modern Additions Are Included
All of the new Royal Enfield motorbikes come with an anti-lock braking system. This modern braking system is now necessary because of the new safety requirements. The braking system is on both the front and rear wheels. The point of the improved braking system is to prevent you from slipping on your motorbike when you slam down on the brakes in a panic.
Other modern improvements found on these motorbikes are fuel injectors in place of carburetors. The reason for this change is the new BS6 emissions regulations. Another benefit to the fuel injectors is the quieter and smoother engine, a better feeling of the throttle, and improved fuel delivery.