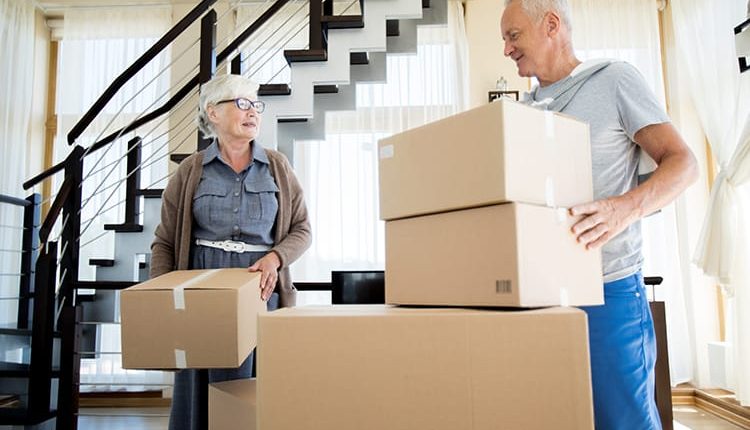 3 Tips For Selling An Old And Outdated Home
If you're wanting to put your home on the market but are worried about how you'll fare next to all the new and updated homes that people are selling or flipping, you'll be glad to know that there is still plenty to be proud of when selling an older home. Even if the design and decor peaked a few decades ago, you can find ways to showcase your home in the best light and get a great offer for it.
To help you see how this can be done, here are three tips for selling an old and outdated home. 
Show How The Home Has Been Properly Maintained
One thing that can appeal to many buyers is purchasing a home that's only had one owner for decades. Subconsciously, buyers view this to mean that the previous owners took good care of the property and enjoyed living there for a big portion of their life. So if the home is going on the market because the owner is moving into an assisted living facility or just doesn't need the space anymore, this can be a point in your favor. 
To show this to potential buyers, make sure your listing shares what has been done to the home to ensure that it's properly maintained. Things like replacing the roof, swapping out older flooring, updating plumbing and wiring, and having regular maintenance on things like the HVAC system can all be helpful to share when selling an older home. 
Highlight The Character Of The Home
Sadly, many homes that have been built in the last few years look shockingly similar. And while these cookie cutter homes appeal to some people, others are looking for something a bit more unique. This is where your older home comes in. 
Many older homes have character and charm that modern home buyers love. So if there's something unique about your older home, make sure you highlight this so that potential buyers can see it and fall in love with it just like you did. 
Make Some Simple But Impactful Updates
With many older homes, buyers walk through the property and just see dollar signs of where they'll have to make changes or updates. 
To combat this, you might want to make some simple but impactful updates of your own before putting the home on the market. Adding a fresh coat of paint or swapping out some old hardware on the kitchen cabinets can be incredibly helpful for showing people how easy it can be to make some cosmetic updates and how they can make a big difference in the look and feel of the home. 
If you are going to be selling an old or outdated home soon, consider using the tips mentioned above to help you in doing so successfully.